Black German Cultural Society™ Banquet 2015
Black German Cultural Society Banquet March 2015
Honoring Our Own ~ Honoring Each Other
With hearts filled with joy, compassion and understanding, German-born, Post WWII, US Occupation Babies, stand shoulder to shoulder in recognition and honor. This, in of itself, would have been enough. However, the evening was this, and so much more.
Brown Baby, Save The Children Melody by Diana Ross
(BGCS BANQUET 2015 THEME SONG)
Listen as you peruse our wonderful photographs.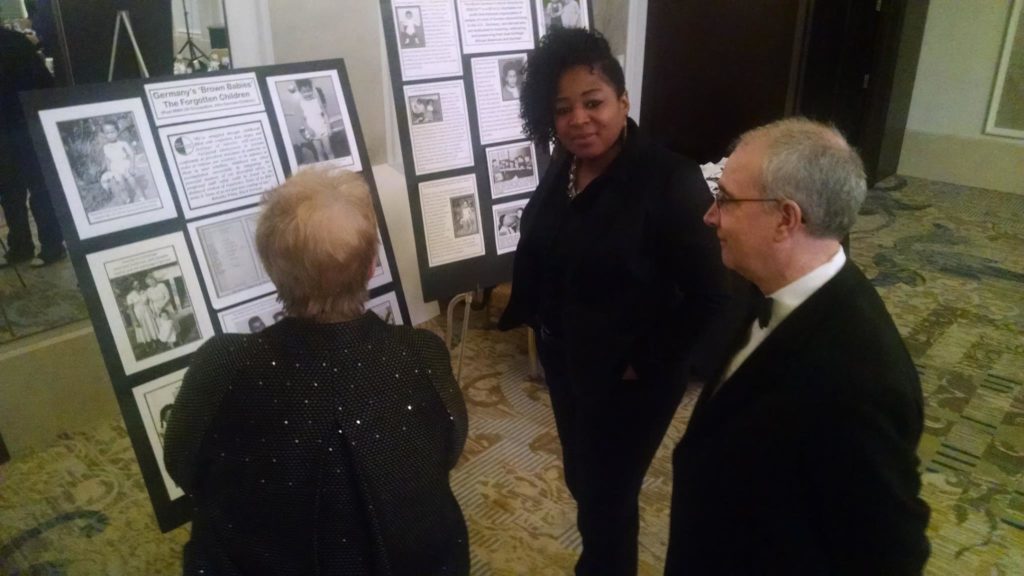 ADDITIONAL PHOTOGRAPHS CAN BE VIEWED ON OUR FACEBOOK PAGE.