Black History Month: Valaida Snow, A Sensation in Europe
Valaida Snow: The Queen of Trumpet and Song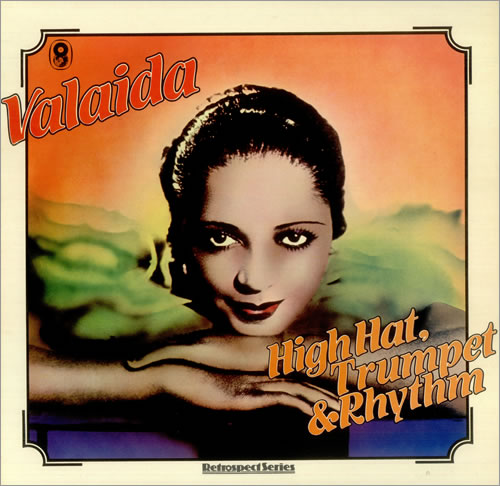 "Singer, trumpeter and dancer. Child star, jazz pioneer and world traveler. Legend and myth. If Valaida Snow's life wasn't already sensational enough, she sensationalized it further, freely evading and embellishing the truth of her triumphs, trials and tribulations. But even after her life has been measured against the historical record, it remains a grand and compelling tale, and Valaida herself a grand and compelling figure," reads the write-up on the back cover of Canada's great jazz writer Mark Miller's High Hat, Trumpet and Rhythm: The Life And Music Of Valaida Snow (2007).
Born in 1904 in Chattanooga, Tennessee, Ms. Valaida Snow was an African-American globetrotting jazz musician, entertainer, and instrumentalist. She was raised on the road in a show-business family. A child prodigy, she learned to play cello, bass, banjo, violin, mandolin, harp, accordion, clarinet, trumpet, and saxophone at professional levels by the time she was 15. She also sang and danced. After focusing on the trumpet, she quickly became so famous at the instrument that she was named "Little Louis" after Louis Armstrong, who used to call her the world's second best jazz trumpet player besides himself.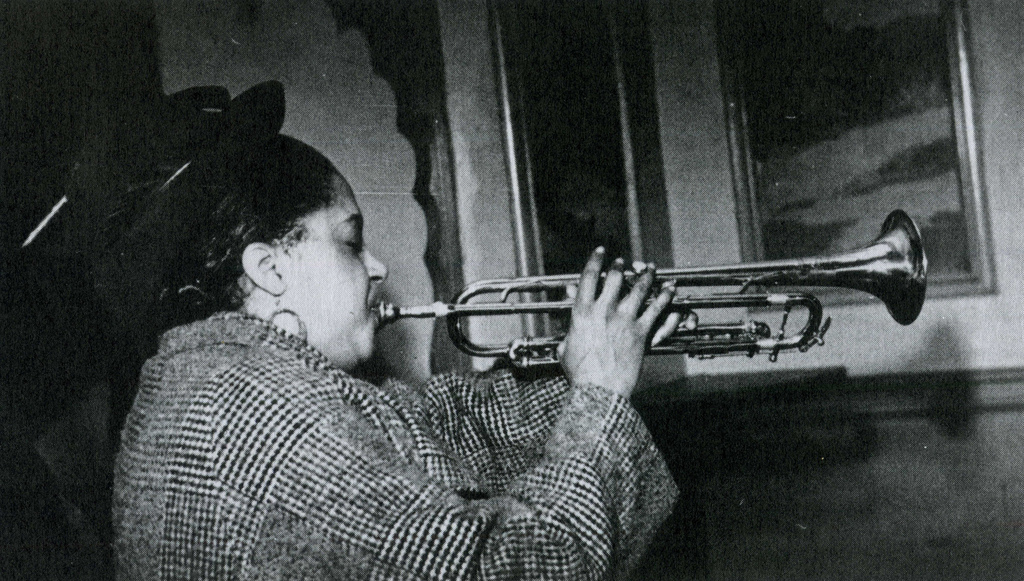 She played concerts throughout the USA, Europe and China. Her most successful period was in the 1930's when she became the toast of London and Paris. Around this time she recorded her hit song "High Hat, Trumpet, and Rhythm". She performed in the Ethel Waters show Rhapsody in Black, in New York.
Valaida Snow~High Hat Trumpet & Rhythm~1935
In the mid-1930's she made films with her husband, Ananias Berry, of the Berry Brothers dancing troupe. After playing New York's Apollo Theatre, she revisited Europe and the Far East for more shows and films.

As the story has been written numerous times, while touring through Denmark in 1941, she was arrested by the Nazis during the German occupation of Denmark and kept at Vestre Fængsel (Western Prison), a Danish prison in Copenhagen that was run by the Nazis. She was released on a prisoner exchange in May 1942. According to jazz historian Scott Yanow, "she never emotionally recovered from the experience."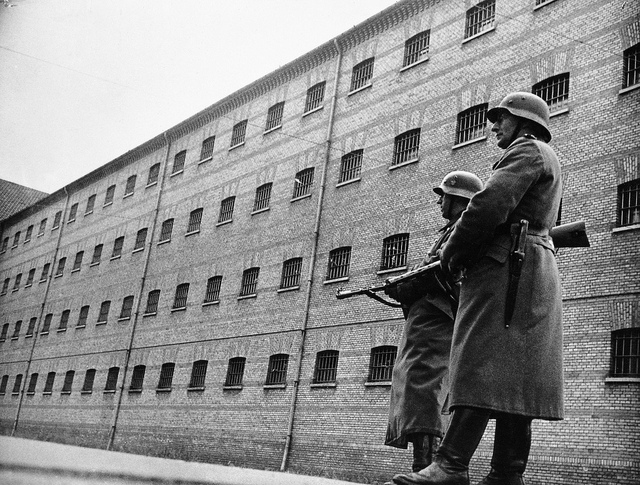 Author and researcher Jayna Brown in her book Babylon Girls: Black Women Performers and the Shaping of the Modern claims that Snow stayed in wartime Denmark by choice and that the story of her imprisonment was a press generating ploy invented by her management to set the stage for her return to America. Mark Miller's biography High Hat, Trumpet and Rhythm: The Life of Valaida Snow also dismantles the fictions of her life and paints a portrait of a talented performer, albeit one that didn't shy from stretching the truth to suit her needs for a bit of play in the press.
Valaida Snow performing the song "Patience and Fortitude" (1946) with The Ali Baba Trio
Upon returning to the states, Snow was determined to to continue her musical career. Although she was unable to fully retrieve her artistic prowess, she continued to perform in various venues until the 1950's when she toured with a group called "The Honey Drippers," who were pioneers in a new music that would soon sweep the world: Rhythm & Blues.
Valaida Snow died of a brain hemorrhage on May 30, 1956, in New York City, backstage during a performance at the Palace Theatre.
While the truth of her stories of imprisonment may be in question, what is undeniably true is that Ms. Snow was an entertainer extraordinaire; a Black woman from the U.S.A. who, against the odds, survived in Europe during the Nazi era!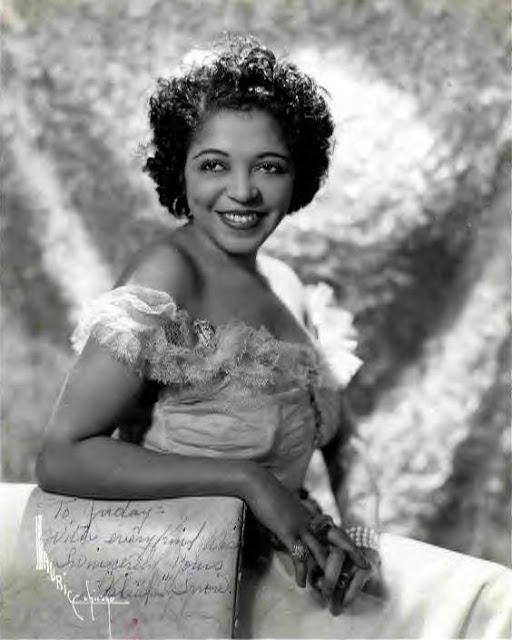 We Honor & Remember Ms. Valaida Snow!
Additional Information:
LISTEN to NPR: Fresh Air's jazz critic reviews Mark Miller's High Hat, Trumpet, and Rhythm: The Life and Music of Valaida Snow. It's a biography of jazz singer and musician Valaida Snow, aka "Little Louis.
READ Valaida Snow's story in her own words: Life In A Nazi Prison Camp: Three Boiled Potatoes and Six Lashes Every Day with a Bull Whip Were Regular Portions for Valaida Snow, Versatile Bandleader, The Afro American – April 24, 1943.
Extensive ARTICLE: Valaida Snow: Forgotten Genius!