German 'Brown Babies' Documentary Wins Runner Up Award at San Francisco Black Film Festival
The Black German Cultural Society is proud to announce: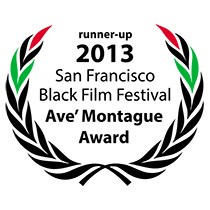 German 'Brown Babies' Documentary directed by Michaela Kirst and starring Henriette Cain and Peggy Blow, wins the Ave' Montague Award at the San Francisco Black Film Festival.
The Ave' Montague Award is given to the film that most closely captures the mission statement of the  SAN FRANCISCO BLACK FILM FESTIVAL, which is to celebrate African American cinema and the African cultural Diaspora. The award, named after and in memory of Ave' Montague, an arts impresario and publicist who created the San Francisco Black Film Festival,  was a vital force in the African American cultural scene.
The documentary, voted one of the must-see films of the SFBFF, has also been awarded the RIAS Berlin Commission TV Award in April 2012.
German Brown Babies, Dir. Michaela Kirst
Baker High School, (Columbus, Georgia ) Alumna, genealogist Henriette Cain and veteran actress Peggy Blow, more than four decades after graduating from high school in the shadow of military installation, Fort Benning, Georgia travel to Germany to reclaim their German heritage. Henriette and Peggy will attended the Father's Day screening of "Brown Babies."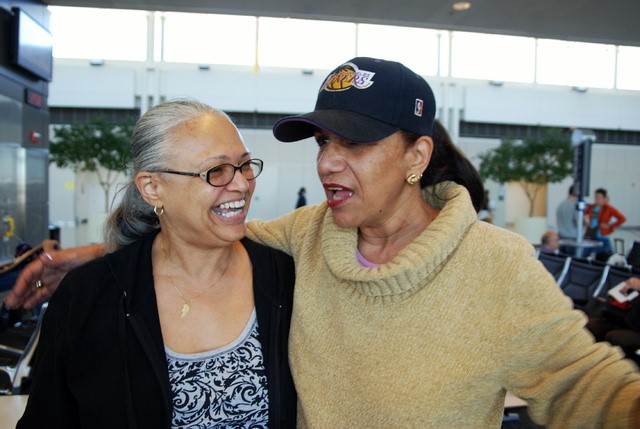 In 1946, the first of the babies fathered by members of the occupying forces are born in war ravaged Germany. Around 5000 of these children have an African-American father and a German mother. Many of these 'Brown Babies' grow up in Germany. What nobody realizes, however, is that many more babies were given up for adoption and subsequently went to live with new, Black parents in the USA. Both the American and German governments saw this as a convenient solution to an awkward problem, since the very existence of the 'Brown Babies' represented a scandal on both sides of the Atlantic.
The adopted 'Brown Babies' grow up thousands of miles away from their real mothers and the country of their birth. Many of them don't discover for decades that they have a German mother. Others however, can remember all too clearly the derogatory looks they were subjected to in Germany. Even in the USA, these 'Brown Babies' weren't really accepted anywhere – too dark for the whites and too light for the African-Americans.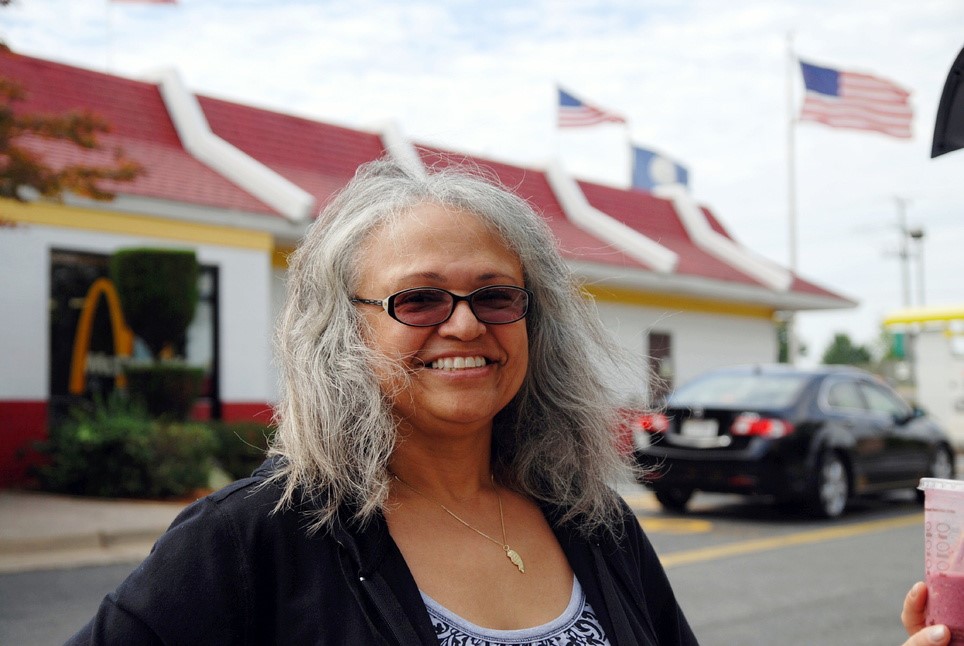 'Brown Babies – Germany's lost children' throws light on this dark chapter of German-American post-war history for the first time.