BGCS Resources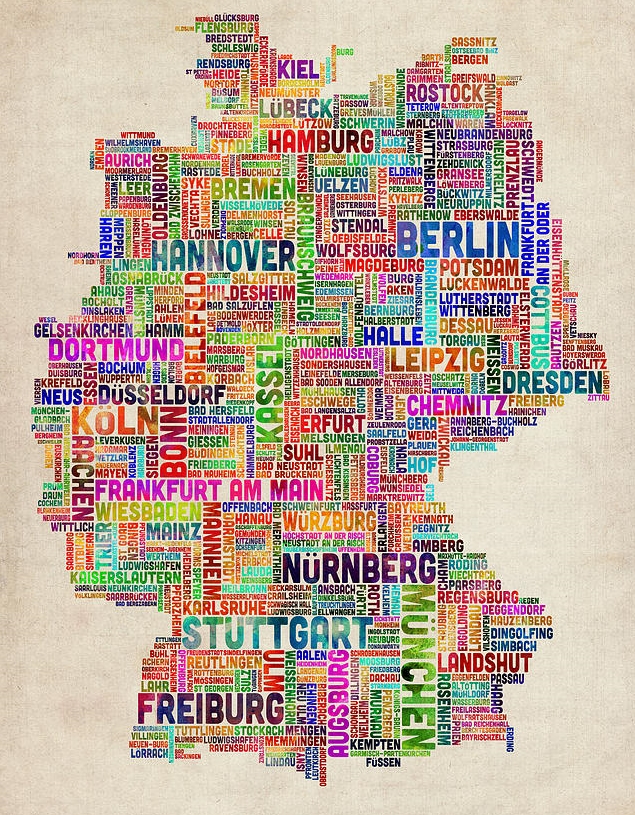 ART, ENTERTAINMENT & CULTURE
      *SPECIAL INTEREST RESOURCE:
German Genealogy: How to find Family in Germany
·     AFROTAK cyber Nomads BLACKMEDIATV
·      Araba Walton: Afro-German actress and singer.
·      Ayo: Nigerian-German singer-songwriter and actress. She uses the Yoruba translation Ayọ or Ayo. of her first name Joy.
·      Deborah Moses-Sanks, Photographer: Photographer and photojournalist.

     ·   Fountainhead Tanz Theatre: Based in Berlin, a production, performing and teaching unit of people from a   variety of artistic and cultural fields with the intention to create, promote and bring about an intercultural exchange with available projects.
·      Joe Kiel, Artist: Graphic Designer, Illustrator
·      Mo Asumang, filmaker, acress and TV presenter
·      Oliver Hardt, Film Producer and Director
AUTHORS
BIRTH FAMILY SEARCH/ GENEALOGY
·      Sunco Public Records Research
BLOGS & NETWORKS
·      Afro European Sisters Network
·      Afrolink
·      AWE
·   BLACK CENTRAL EUROPEAN STUDIES NETWORK (BCESN): Network of scholars, artists, and activist who promote the study of Black people in Central Europe's past and present.
·      Black Women in Europe Social Network
·   DREAM OF THE WATER CHILDREN: The Black Pacific
·      Research at the National Archives & Beyond
·      Sunco Public Records Research
EDUCATION
·      AACVR
·      AATG
·      ASALH
·      GSA
·      Joliba
·      Research at the National Archives & Beyond
LEARN GERMAN LANGUAGE
·      LEO
NEWS & MEDIA
GERMAN NEWSPAPERS IN ENGLISH
LEADING AFRO GERMAN WEBSITES
ORGANIZATIONS
·      Adefra e.V: Schwarze deutsche Frauen und Schwarze Frauen in Deutschland
·      Black German Cultural Society, Inc.™
·      ISD: Initiative Schwarze Menschen in Deutschland
·      German Embassy: German Missions in the United States